24 Dec. 2017
Big and Unusual End to 2018
December has been a record points month for me.  The results aren't all in yet, but new highs have been achieved.  I'm involved in a few to several different points and miles deals and promotions linked with MS, most of which I can't and won't talk about openly for various reasons.  Simon is low hanging fruit, and is one of those methods that provides a steady stream of MS for many people.  The Gift Card Mall negative cost promotions for Visa debits were really great too, but there are other opportunities out there.
The Golden Goose
One of those other deals I've hit pretty hard over the past 2 months.  Last week I got a surprise call from the business manager from the company involved in the deal.  She expressed concern over the volume that I had been doing, and she had an unusual request.  She wanted to have me come to her office, call my credit card (banks), and then let her speak with service representative to ask if the transactions of late were "ok".  At first I didn't know what to say, but I've really enjoyed and valued the deal, so I said sure, no problem.  On my drive there over lunch, and after more time thinking about what had just taken place over the phone, I wasn't really comfortable with her talking with my banks and basically jumping into my personal and business information/financial well being.  The purchases at her location were all going through, so I didn't see what good having her speak with my credit card companies would do.
Even when I arrived to meet her, I wasn't sure what to say or what would take place.  Walking through the main entrance door, I turned to my left and noticed a table with 4 new people sitting at it.  Two of those people were women and the others were police.  I hadn't met the manager who called me in person, so I wasn't sure what she looked like.  I actually walked right past them, because I didn't realize they were there to talk with me.  I spoke with someone there that I recognized, and she pointed back at the group sitting at the table.  That's when it all became clear.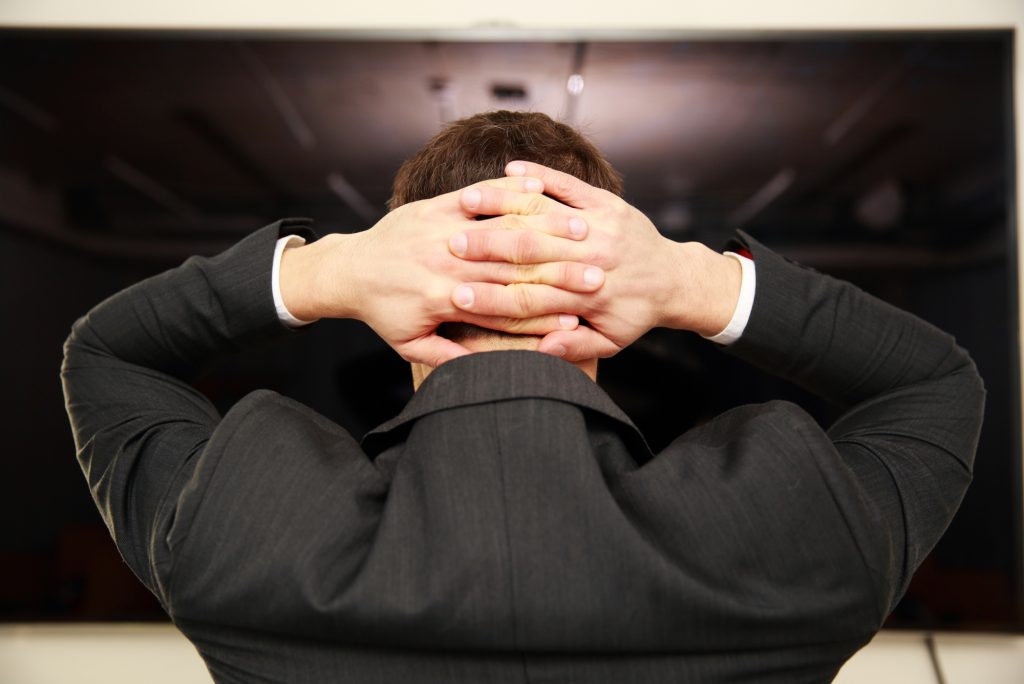 Polizei
I walked over to the table and the manager introduced herself to me.  She said that the local police were there because they all had questions about the transactions and amounts in the purchases that I was doing.  I said that's fine and that I understood their concern, and proceeded to tell them exactly how and why I was doing the type of volume that was out of the norm.
Basically I said that my primary reason for doing the volume that I do is for the reward points, namely frequent flyer miles, hotel points and other travel related points.  I gave them an overview of how I earn those miles, and showed them my badge from my day job (proving that I had a day job).  I admitted that while this was an unusual way to earn rewards, at the end of the year I can earn enough rewards to give a friend or family member a "free" flight or hotel stay.  I told them that I do pay all the fees for the transactions, that I have secondary expenses like gas and my time, so the flight or hotel stay isn't actually "free", but it's basically achieved at a reduced price.
As I began to walk through my rational for adding a zero or two to their "normal" customer's volume, I could tell that the concern and mystery was leaving their faces.  Most of my explanation revolved around a few more points:
Many, if not most, of regular customers are using points earning cards to make purchases just like I am.  They are just doing so at a much smaller scale.

What I'm doing is not illegal.  The business involved in this particular MS deal is making money off me just like other customers, it's just that our totals are different at the end of the day.

I have offered on different occasions to provide my business registration with the state, tax identification number or any other information that they feel is necessary.  I also blog about points and gave them my website address in case they'd like to read about the topic.

My MS there isn't (technically) free, and involves fees.  Those fees can be walked around but in general, I pay fees for the deal in question.  Those fees are revenue/profit for the business just like that from all of their other customers.

I want forms, receipts, and anything else involved in the deal.  I don't want to hide anything from the business, police, IRS, feds or anyone else with a foot in the game.  The opposite is true:  I want all the records and details possible so that the business is comfortable with the transaction as well as myself.
I'll admit that I was quite uneasy about the situation from start to finish.  Having the police at a business that I go to in order to earn points is definitely not what I'd consider to be an extreme perk of the hobby.  Early on in our conversation though, the police officer across from me said that he heard of a Chinese guy in town who was earning lots of frequent flyer miles at another business endeavor.  It wasn't the same as my situation, but that in the end, everything checked out.  That story helped calm the situation too, and I appreciated his candor.
We talked for around 15 minutes, and all got up and smiled and said goodbye as we parted ways.  I was allowed to continue my purchases that same day, which was very good news.  It's a bit awkward going there now, but I'll probably keep the deal going as long as it's feasible because the rewards and returns are very nice.   I've read about another situation similar to this from Bengali Miles Guru getting detained at Walmart for MS, and my experience wasn't far off from that.
In the end, a call to my credit cards never took place.  The people sitting at the table were very unaware of the points hobby and credit card spend at high levels, and their concern was completely justified.  The cop even made fun of me a bit for being a bit of a nerd for gathering miles like this.  I agreed that it wasn't a standard way of doing things, and also reminded him that he said that out loud, which he got a kick out of.  I'm not sure if things will continue to be fine with this deal or if the amounts that I do will ultimately cause it to go away as an option.  Much of that though is out of my control.
Downside Risks
I really enjoy national and local meet-ups to discuss all things points and miles related.  Getting to know the people and hearing new information is especially wonderful, but I don't think the risks and consequences of manufactured (or inorganic) spending are covered enough.  Most people seem to walk away from MS related talks with rose-colored glasses.  I apologize that I couldn't be more specific about the volume, cards and details of this specific deal, but hopefully the example provides some context to some of the very real downside risks with MS.
I won't be doing much MS in early 2018, but this situation isn't really a factor in that.  I've gained 10 pounds since I got back from Australia a few months ago, and I don't like it once bit.  So instead of pumping up the points balances, I'll be pumping up in a gym somewhere.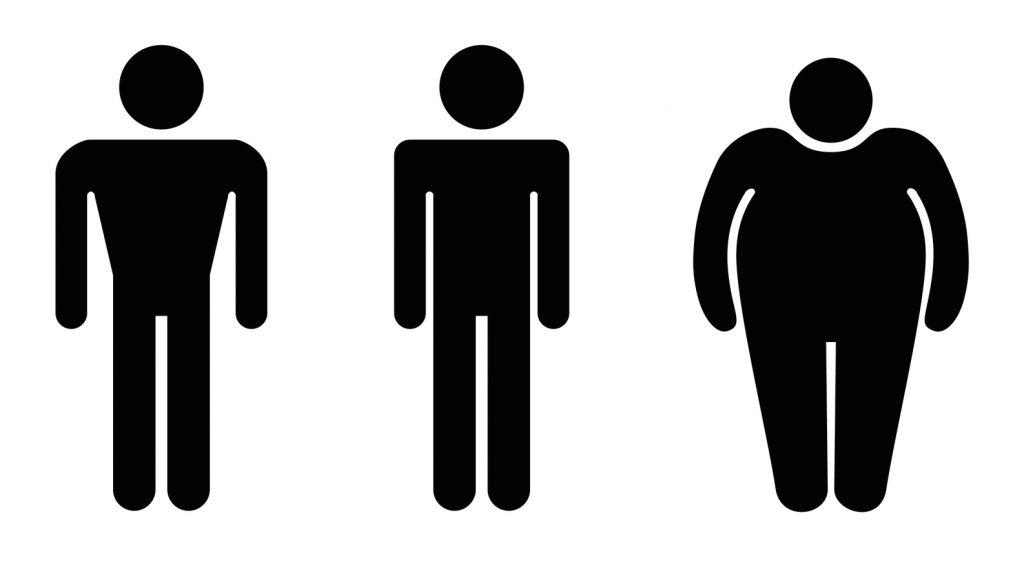 This calorie climb needs to start going in reverse.  I'm all puffed up, like a severe allergy has overtaken my entire body, and it's not a good look.
Merry Christmas, Happy Holidays, and a great New Year for everyone.  Thanks for reading, I appreciate it.