11 Oct. 2018
Tapped
At various times over the past 6 months, I've been contemplating tapping out.  By tapping out, I don't mean quitting the points and miles "hobby".  That's borderline crazy talk at this point.  When I say tapping out, I mean not applying for any more rewards credit cards for the next 24 months.  Even that seems like crazy talk, but there's some rational behind that idea.
First, that timeframe is being suggested because of Chase's 5/24 rule, which I regard as still the most restrictive credit card application rule by any major bank.  I keep very diligent records of my points and finances, and I've had many credit cards in the past 5 years since I started actively collecting points and miles.  Oddly enough though, I don't know how far over Chase's 5/24 application rule that I am.  I just know that I'm WAY over.  It feels like I'm at 500/24, but whatever the actual number, I'm well over just 5 applications in the past 2 years with only very minor regrets in the decisions that I've made.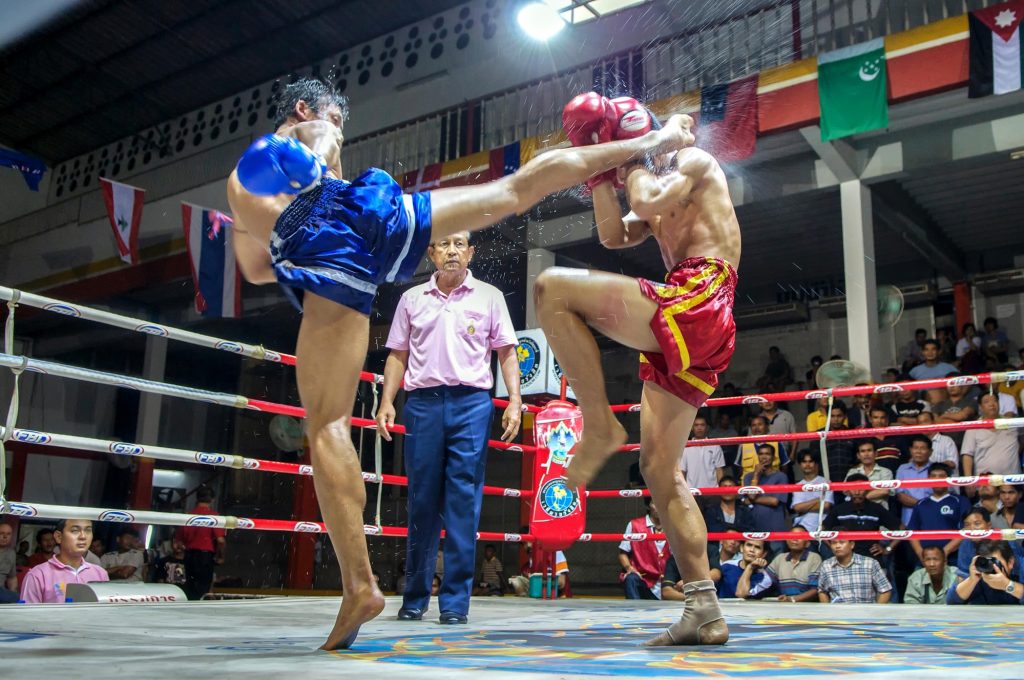 Secondly, I've come to a point where it's becoming increasingly difficult to churn rewards cards and acquire new ones.
Bank of America – I've basically given up applying for any BoA cards, because over the past 6 months, I've consistently been turned down for "too many recent inquires".
Citibank – during my last round of credit card applications (last week) I was turned down for personal Citi cards due to "too many recent inquires".  I was also approved for a Citi business card, but I'm not completely confident in my status with Citi right now.  Hopefully time will ease all pain.
Chase – without question, I currently have too many inquiries to be approved for a Chase card, and even if I was approved for some reason, applying for one of their rewards cards with tons of recent credit pulls could easily lead to an entire account closure.  No thank you – see you in 24 months.
Barclays – I wrote about being shutdown by Barclays almost a year ago to the day.  I'll continue to apply for checking accounts with the bank to try and get in the bank's good graces again, however there's no guarantee they will let Rudolf play in any reindeer games again.  This might be a lifetime ban, but I'm hoping to somehow find a way back in.  Barclays has some nice, although not the absolute best, rewards cards that I can make use of.  I also miss and value having Arrival Plus miles for general travel expenses.
Amex – although approvals are nearly automatic, the bank's once in a lifetime approval language puts a big damper on getting many more of their cards than I already have.  I've also had nearly all of the Amex cards that I want or need with just a card or two as exceptions.  Never say never, but Amex isn't high on my application priority list in general.  Don't get me wrong, I really like their rewards program, I'm just a bit limited for sign-up bonuses in the near future unless new cards are introduced.
In a nutshell, I have almost all of the rewards cards that I want/need but also probably won't be approved for many new ones in the near future.  If I stop applying for new rewards cards, I'd still continue to earn points in a number of ways, many of which I listed in 88 Ways to Earn Points & Miles.  If I do press pause and sit on the application sidelines for a long period of time, I could forgo a significant chunk (roughly 750k+) of sign up bonuses each year.  The opportunity cost of not applying for rewards cards seems significant at first glance, but my last few rounds of credit card applications have only been partially successful.  My pending applications are increasing, some new credit lines aren't very substantial.  I've also had declines in each of the last two app-o-rama's.  How many hints does a person need!
Even without credit card sign-up bonuses, I can earn a few to several million reward points and miles a year, which is something I'm extremely thankful for.  However, I will miss the research and gratification that goes along with a new credit card approval.  I don't know how long my points earning pace will continue for, but right now that's the trajectory that I can produce, manage and am comfortable with.
Planning
In nearly all of my credit card applications, I've utilized an App-o-rama strategy, or applying for multiple credit cards at nearly the same time.  That strategy is falling out of favor with some in the points and miles community, but it has continued to produce nice results for me.  Before each round of applications, I have always evaluated my current list of rewards cards, looked at which ones I'll be keeping, closing, and transitioning into other products with, and evaluated all of the best sign-up bonuses for new cards.  I've started to look at the credit card possibilities in the next 24 months.
Rewards Cards that I'm likely to apply for in the next 2 years:
*American Express Platinum for Schwab
*Bank of America Alaska Business
Citibank Thank You Premier
American Express SPG Luxury Card
Unfortunately 2 out of the 4 cards listed above are personal cards.  Applying for any more personal credit cards is nearly defeating the long wait to get under 5/24.  The Amex Schwab Platinum and Bank of America business card applications will likely happen in the next 24 months, also won't count against 5/24, which gives it the application green light.  I'm considering cashing out a few million Amex Membership Rewards at 1.25 cents per point for cash, or roughly $25,000.  A couple million Membership Rewards are worth way more than $25,000 if used for high end travel redemptions, but I have a soft goal of accumulating $100,000 (in cash) from points and miles in the next 1-2 years.  I started thinking about the goal last month.  My recent success with Discover It miles proved to me that I could accumulate more cash back returns that I had previously  had realized, and that a shift from miles to cash back something that I'm considering.
The Citi Premier and SPG Luxury card near future applications are probable but not certain.  The Citibank Thank You might seem like an odd pick to have as a card that could mess with or jeapordize staying under 5/24, but there's a specific play/strategy with the card that is geographically advantageous for me.  The SPG Luxury card isn't very appealing to me in terms of the uninspiring sign-up bonus (100k Marriott Rewards) vs. the $450 annual fee, however it is a great pathway to renew my current Platinum elite status.  Another business card that I value, the Citibank AA business card, will also likely have to wait 24 more months before applying because I recently was approved for my third one.
Cards That Will Be On My Shortlist After I'm Under 5/24:
Most Important – Tier 1
Chase Ink Cash
Chase Ink Preferred
Chase Sapphire Preferred
Chase World of Hyatt
Chase United (personal)
Because of 5/24, which is the most significant and restrictive application rule out there, Chase rewards cards are their own special category.  For me, Chase cards are easily the most important new applications that I would make 2 years from now.  Obviously things could and probably will change in the next 2 years, and if and when they do, my application strategy and expectations might too.
Next Most Important – Tier 2
Discover It Miles
Capital One Venture
Bank of America Alaska (personal)
Bank of America Alaska (business)
Casual Cards, Not Urgent – Tier 3
American Express Gold Card
CitiBusiness AAdvantage Platinum Select World MasterCard
American Express Hilton Ascend
Chase Sapphire Reserve
There's a possibility of leveraging the new Amex Gold Card, which is a charge card, for some really amazing rewards accumulation, but I'm not sure yet.  If it is able to be leveraged in my local market, then that card will be moved up on the list of priority cards in the future.
Summary
If you're new to the points and miles game try and learn as much as you can about the different major (half a dozen) major banks and each of their application rules and intricacies.  The order of your applications does matter now, and applying for one card might affect another card(s) down the line.  The credit cards application process is kind of a maze.  There are multiple ways to get out of the maze, but you can also waste a lot of effort by making the wrong moves.  Those wrong moves could cost you lost rewards, opportunity, and cash.
New credit cards will likely be introduced in the next 24 months too, making abstaining from applying for rewards cards difficult.  Over the next 24 months if I stop applying for new cards cold turkey or just apply on occasion for a few special cards, I'll primarily be focusing spend to earn points masse also to improve my credit score.  Experian emailed me yesterday saying my credit score dropped 59 points from last month.  Well that wasn't welcome news!
I see the credit card application hiatus as a very good thing, as things in my life could change.  I might apply for a major loan, or I could permanently tap out of the points and miles profession too, who knows.  Until then, it's just a matter of putting in the work to do as well as I can.
"If you can't outplay them, outwork them." – Ben Hogan, professional golfer