1 Jan. 2019
Cheap
While working on my book today, I saw an email from Thrifty Traveler about a cheap flight from MSP to Quebec City (YUL).  What I didn't realize is that less than 24 hours ago, Delta had lowered its prices to Quebec City out of MSP, which seemed to prompt United into doing the same.  Looking back through past flight alert emails, I noticed that the Delta fare to YUL was $242, while my United price today was $265.  After visiting Montreal in November, I was keen to check out Quebec City and see how it compares.  Seeing a sub $300 fare to Quebec City was all the prompting I needed to book a flight.
Bank Points
With very few exceptions, I don't pay for flights or hotels.  Sometimes I pay tax on (award) flights, but not always.  For cheaper domestic and international flights, I prefer to use bank points.  I booked this ticket to Quebec City using U.S. Bank Flexperks.
The U.S. Bank Flexperks Signature Visa is the primary tool for earning Flexperks for most people.  It isn't a great rewards card, as it only earns 1x on general spend (and 2x on charity, cell phones, and grocery spend), but it does allow points to be redeemed at 1.5x.  A powerful, and probably better, combination of bank points would be to use specific Chase cards to earn greater than 1x on purchases (for example Chase Freedom Unlimited = 1.5x on all spend), and transfer those points into an annual fee card (Chase Sapphire Reserve = 1.5x redemptions, or Chase Ink Plus, Bold, Preferred = 1.25x redemptions).  However, to keep things simple, and since I have an abundance of Flexperks, I booked through U.S. Bank's travel portal.
For those that enjoy podcasts, there's a recent Abroaders episode that talks about the opportunity cost of transferring points to airlines.  It's in line with what I'm talking about here.
Final Flight Cost:  17,694 Flexperks and $0 out of pocket fees.
Timely
As flight prices continue to be really cheap, booking flights with bank points (especially at 1.5 cents per point) is a great value now.  Booking flights at 1.25 cents per point generally also produces outsized value, but being able to book with 25% more power is extremely advantageous.  For example, booking this flight at 1.25 cpp would cost 21,233 Flexperks.  If booked using United miles, MSP to YUL would cost at least 25,000 (12,500 each way) in Savor economy.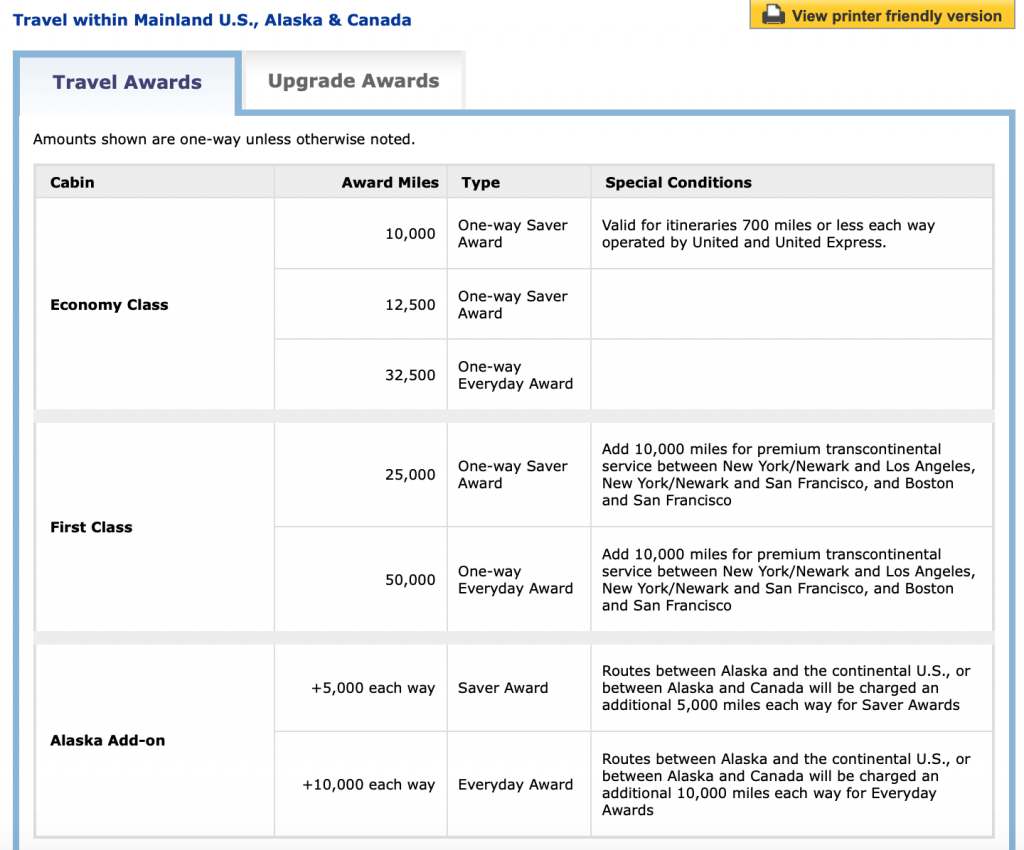 In general I'd say that every travel hacker should have at least 1 bank point earning card in their top 10 (or first 10) rewards cards in their wallet.  The Capital One Spark Miles or Cash cards are offering incredible value right now, and are the best overall bank points available.  Barclays offers nice value as well (although not nearly as good as Capital One in my opinion).  I could easily make a case for the Capital One Spark cards to be in the top 5 rewards cards being offered right now, but that would depend on the type of travel and redemptions that you value.
If fuel prices start to climb and flights increase in price, then frequent flyer miles are likely to look more attractive in place of paying cash or using bank points.  But right now, I favor bank points for many flights.  For flights at 10 hours or more, it's nice to splurge for business class using frequent flyer miles, although even then it's not a huge deal to me to be back in coach.
Conclusion 
I'm basically agnostic when it comes to flying on paid flights with an airline, as status is not significant for me.  If I want business or first class flights, I can use frequent flyer miles for that, but for cheap flights, bank points is where it's at.  As an added bonus, I'll earn frequent flyer miles for this trip too.