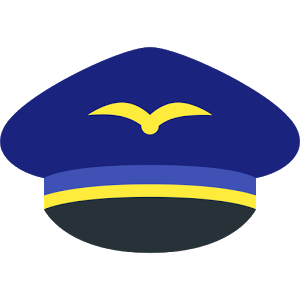 2 Mar. 2018
Evolution
The evolution of cheap fares through phone apps is underway.  Recently Jetto launched from ExtraPackofPeanuts, and now I know the Pilot.  Jetto is an interesting app, as I'm familiar with Travis Sherry's website (EPoP) and selling prowess.  The problem I have with Jetto, and it's a pretty big problem, is that the flight deals aren't original.  Jetto takes/steals/poaches flight deals from other sites (such as ThriftyTraveler), then posts them on his app as if they were his own.  Worse yet, those poached deals are used to make profit via customer subscription fees and kickbacks from online flight booking websites.  Basically Jetto is taking deals from others, not paying research costs to generate flight deals, then profiting from stolen goods.  The question is:  will the masses actually care that the deals are poached?  Not sure, but I do.
Don't Believe the Hype?
I Know the Pilot has both a website and app (iTunes and Android) option to find cheap flight deals.  The flight deals focus on trips to and from Australia and Tasmania to just about anywhere.  Offhand I'm not sure how useful this flight app will be for those living in the U.S. looking to fly to overseas and then back to the U.S.  However, if you're doing some travel that involves greater Australia in your itinerary then it may be of use for you.
A few weeks ago while on vacation in Hawaii I met some Australians and Kiwi's (New Zealanders) that all booked cheap flights to Honolulu from various cities in their home countries.  That was how I originally found out about the app, but it's reach is pretty regional at the moment.  Hopefully this app will expand and other cheap flight apps will pop up in the near future to give more app options than exist right now.
The app reviews for I Know the Pilot aren't exactly amazing.  Complaints about flight deals expiring too quickly are pretty widespread, although that's the nature of the low cost airfare beast unfortunately.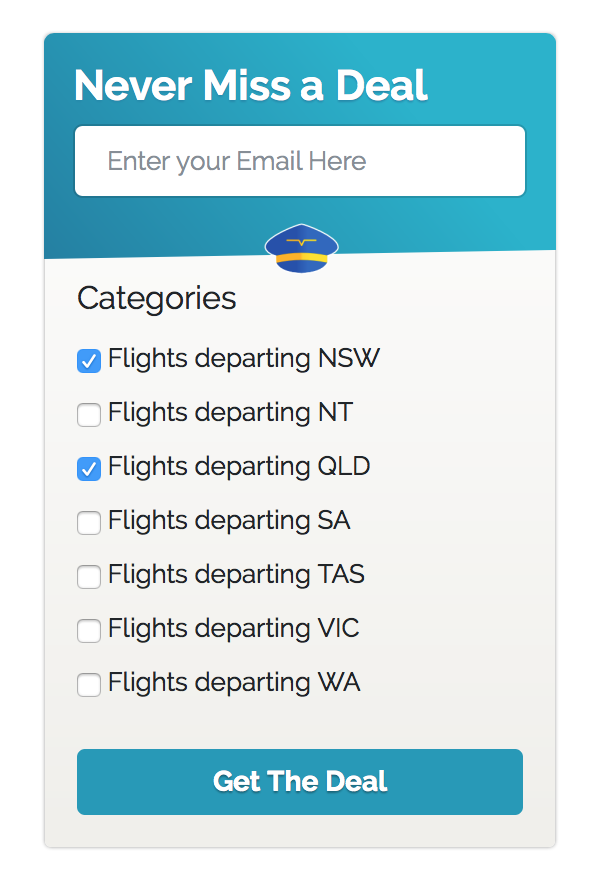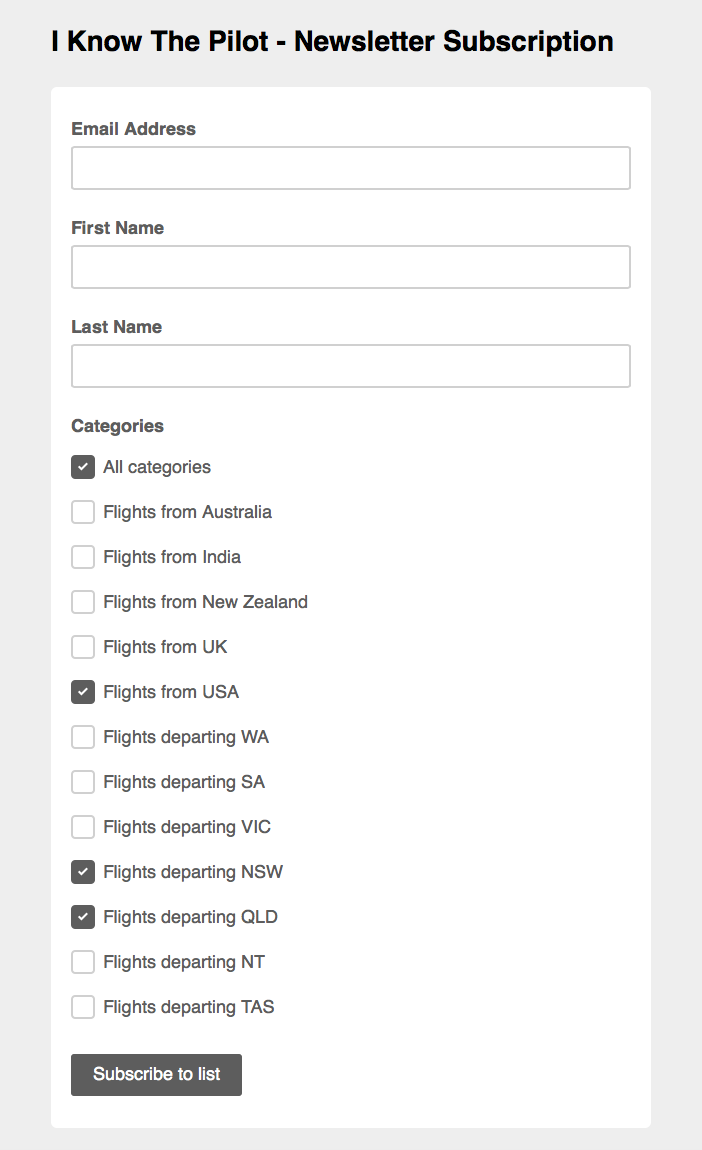 Also when you sign up for alerts, flights from North America and many other locales end up being offered as options.  Weird that you can sign up for cheap flights "from" the US, but none seem to actually exist on the app.  Maybe that's phase 2 of the app development, who knows.
Summary
Cheap flights continue to become more widespread.  That's a positive for consumers and those of us in the points hobby.  I Know the Pilot is useful for flights in and around Australia/Asia, but may not have much relevance for those of us in the U.S at this time.  I'll continue to check in and maybe some options will appear that I wasn't aware of at first glance, but right now the app isn't high on my priority list.  I'll still stick with websites offering cheap flights.