9 Mar. 2018
Jones-ing
A physical phenomenon overtook me yesterday.  After 5 months of going credit card application-free, App-0-rama withdrawl had set in.  I hadn't applied for any new rewards cards since November, and over the past 156 days that have passed, the itch finally got the best of me.  Applying for new cards was on my mind much of the morning, and by mid-afternoon I took the plunge and applied for some new cards.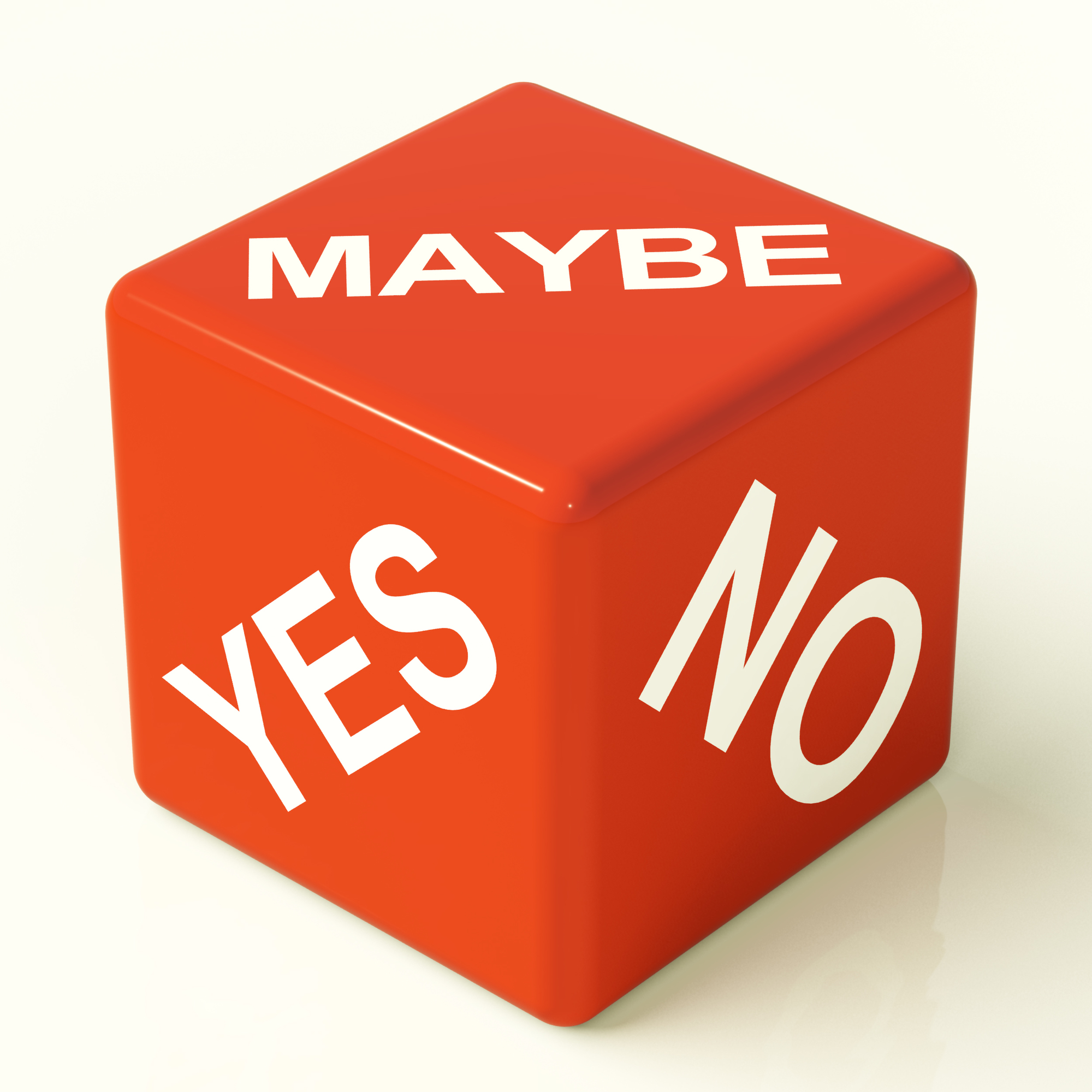 My normal application routine had basically been to apply every 91-95 days.  I had waited over 5 months between applications for a few reasons.  First the news of Chase shutdowns a few months ago spooked me.  I was, and still am to be honest, afraid to apply for new Chase cards.  So pressing pause on new applications to simmer down and evaluate seemed reasonable.  Also, I had hoped to apply for the Capital One Venture card and Alliant 3% cash back cards, but each of those banks don't like to see lots of recent applications.  Combining those two reasons made waiting longer than normal to apply seem like a good idea.
App Results
About a month ago my interest in the Alliant 3% cash back card came to a rapid halt.  At that time, Alliant had recognized heavy manufactured spenders (MS) within its midst and sent out warning letters.  The letter basically fired across the bow saying no more large scale MS or else.  That letter dumped cold ice on my plans for a big payday from Alliant in 2018.  I didn't get the card during its infancy, and that delay cost me a shot a thousands, and perhaps tens of thousands, of dollars in profit.  With that said, here's the cards that I applied for and the results:
1.  Capital One Venture – denied
2.  Penfed 2% Cash back – approved
3.  Bank of America Alaska personal – pending
4.  Amex Delta Platinum Business – approved
5.  Amex Business Platinum – approved
The Capital One Venture decline was kind of devastating.  Much of why I had waited extra time between application cycles was for this card.  I had hoped to wrack up lots of Capital One miles to the tune of around $5,000 for a shark diving trip in Mexico next year.  Unless I can convince Capital One that the rejection was a mistake, then points to pay for that activity won't be possible.
The Amex Business Platinum is a card that I've had my sights on for the last several months.  The annual fee is steep ($450) but the benefits and opportunity to earn 1.5x on much of my spend plus the 35% redemption possibility makes it a nice card to have.  I have no problem saying that I've underestimated Amex Membership Rewards (MR) for years.  The transfer partners and entire program seemed quite inferior to me compared to Chase Ultimate Rewards and SPG.  Heck, even Alaska miles have had much more value to me than MR's, even though it's a transferrable currency.  I still think the program is inferior to SPG and Chase, and that Alaska miles are also still more valuable, but now that I've collected a ton of those points, my interest is starting to turn in other directions.
A pending response from Bank of America (BoA) is pretty standard for me now.  I'm within the restrictions that BoA has put in place, but I currently have an Alaska business and personal card.  I've got pending results for the past several BoA applications with only about a 50% approval rate in the past year.  I'm expecting a B of A call soon, probably to ask why I need 2 personal cards. Declaring that I'm very close to a million Alaska miles, and that this new approval would put me over that mark, would probably not positively influence their decision!  So I'll have to approach that question delicately.
7 out of 10
My favorite radio talk show guy says that life should be lived at a 7 out of 10.  Living below that obviously brings on sadness, depression, and other bad possibilities.  But living too far above that mark also isn't sustainable and could be damaging.  Imagine living at a 10 out of 10 – madly exuberant all the time?  No bueno either.  This round of applications for me isn't over, but right now it's at a 7 out of 10 – which isn't great, but not bad either.
I've applied for a lot of cards over the past 4.5 years in the hobby, so with the new bank restrictions, my card options are pretty confined.  However, I'm playing hands in the game that are solid, and am also still able to get new cards.  The Alaska and Venture cards are still up in the air.  I anticipate that Capital One is a decline even after a future call to reconsideration (have to wait for a rejection letter before I can speak with someone), but the Alaska card is still a very real possibility.  If I can get approved for that card, that would make 4 out of 5 approvals, which would make that 7 notch up to an 8 or 9 out of 10.
Day After Application Update:  
Bank of America declined my application.  I called reconsideration and pulled out all the stops, listing several meaningful reasons why I should be approved for the card.  The Sr. Credit Analyst that I was speaking with took a few minutes, went back and reviewed my application with her team and said that 1) I had opened 7 of their cards in the recent past, and 2) that I had a balance on 7 other cards that were reported to the Experian bureau.  My internal responses to those issues were 1) I only wish I had applied for more BoA cards earlier in my hobby experience, and 2) it's hard to no have balances on cards when you MS everyday : – )  The Capital One rejection letter is in the mail.  I'm assuming that's dead on arrival, but we'll see.  A call to their reconsideration will still definitely happen.