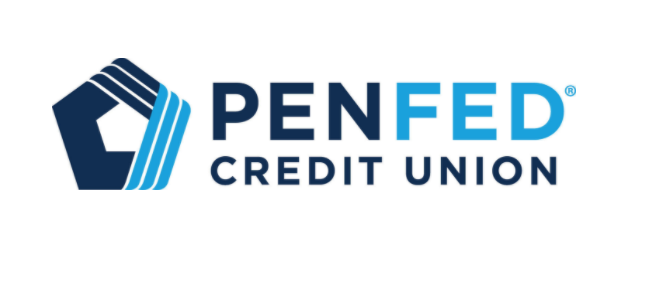 10 Jul. 2020
A View To A Kill
When talking to people about bad news, the phrase "well it could be worse" often arises.  Sometimes it doesn't seem like it and this Penfed news adds to the increasingly long list of bad manufactured spend (MS) mojo.  A few days ago I started reading reports of Penfed not paying out rewards for spend, calling members, and even using "manufactured spend" in conversations.  I didn't get a call from Penfed to the best of my knowledge, but today I did get a nastygram from them.
I had multiple Penfed Power Cash Rewards Visa Signature Cards, each earning 2% cash back.  Penfed has been very lenient with spend and more importantly, with paying off that spend.  I've focused mostly on electronic payments through bill pay.  Even multiple bill pays in a single day haven't been an issue, and I've had the accounts for years.  The cards have been a nice cash play for me, as they have allowed me to gain a few thousand a month in net cash.
Violins
Navy Federal Credit Union has a 2% cash back card that also underwent similar negative changes last year.  A warning letter (in my case more than 1 letter) was sent to members using the card to MS at higher levels (above 1x credit limits on the card).  Rewards were never suspended like Penfed is doing, but shutdown was definitely a possibility if MS continued.  Navy Federal was never a big part of my MS game, but Penfed has been more important.  It's often said that manufactured spend is dead or dying, but it really is.  The knowledge that banks and credit unions are gaining about MS as it relates to their rewards programs and the technology available to recognize it have likely grown substantially in just the past few years.  I know that if I worked for any financial institution that had MS occurring, I'd likely be able to spot 90% or higher of MS linked accounts in a week, possible less.
Penfed has been good.  Now it's dead.