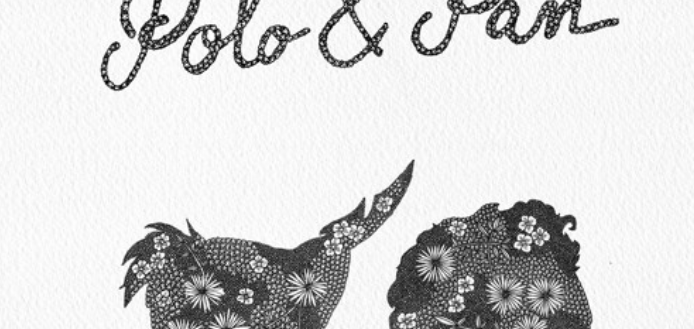 3 May. 2019
Spirits
I'm currently in Quebec City having a look around.  I was in Montreal several months ago and wanted to compare it to Quebec City.  Quebec City is much smaller than Montreal, but comparisons can be made.  I'm here 5 days, which is a lot for this size city, but enjoying it so far.  French (no English!) is the official language of the province of Quebec.  My French is horrible, but speaking English is acceptable and extremely common in the city.
A recent points deal seems to have died, and that death cost me over $1,000 in out of pocket money plus my time.  Win some and loose some, but this wasn't expected.  I guess all deal deaths aren't expected, but deal deaths usually don't come with a price tag.  This one did.  Fortunately, that $1,000 isn't a big deal in the grand scheme of things.  A trip to Quebec has lightened my spirits a little too, so that's been positive. I haven't heard much music here in Quebec, which is a disappointment, but hoping to find some this weekend at some point.
Here's a French song by Polo & Pan, a group I really like and recently discovered on a trip to Belarus last year from a local DJ playing music in a bar in the "Old" town.  I'm surprised to see this, but Polo & Pan are coming to Minneapolis in 2019.  Bought tickets a few days before leaving for Canada.  French music of all types is a recent kick of mine, especially older music.  But Polo & Pan are very modern and pretty laid back.  If you like this song, another one you may want to check out is Dorothy, one of my favorite tunes this past year.  There are a bunch more by this band that are nice and relaxing too.